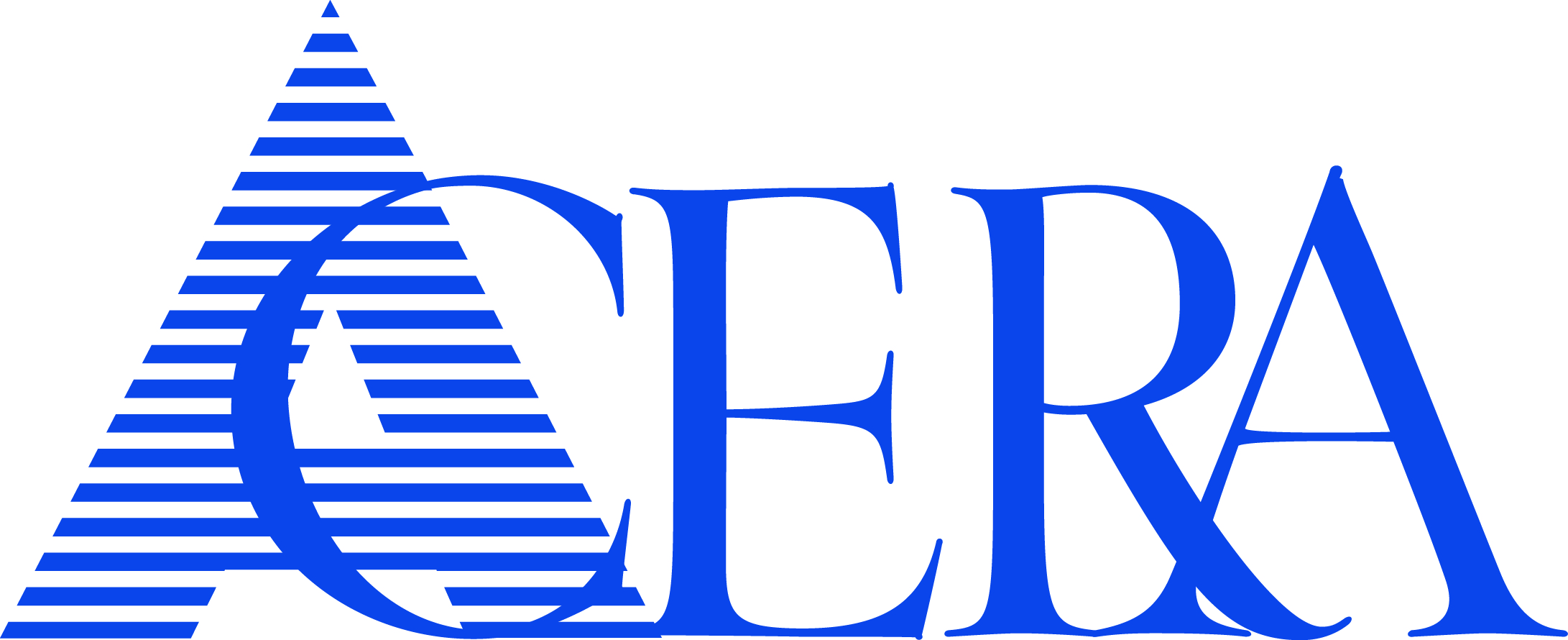 Affordable Health Insurance is within Reach
ACERA has partnered with KeenanDirect to assist employees, early retirees and their friends and family members who are interested in getting health insurance coverage.
Do you or a family member identify with one of these situations?
Early retiree
COBRA participant or COBRA eligible
Part time, seasonal or temporary employee
Have a family member or friend without access to employer-sponsored benefits
An individual reaching age 26 who is no longer eligible under their parent's health plan
KeenanDirect can help! We offer enrollment assistance and expert guidance with access to major California carriers and health plans.